Be seen and have a voice in your learning.
Enjoy a breadth of clinical experiences at a faster pace.
Why NOSM?
Be more than just a great doctor! Be part of a small, close-knit team, and build your experience, networks and skills. Make a lasting impact in the North.
Our residency programs will not only meet your personal learning objectives, they'll help you become a more compassionate, competent, community-connected physician.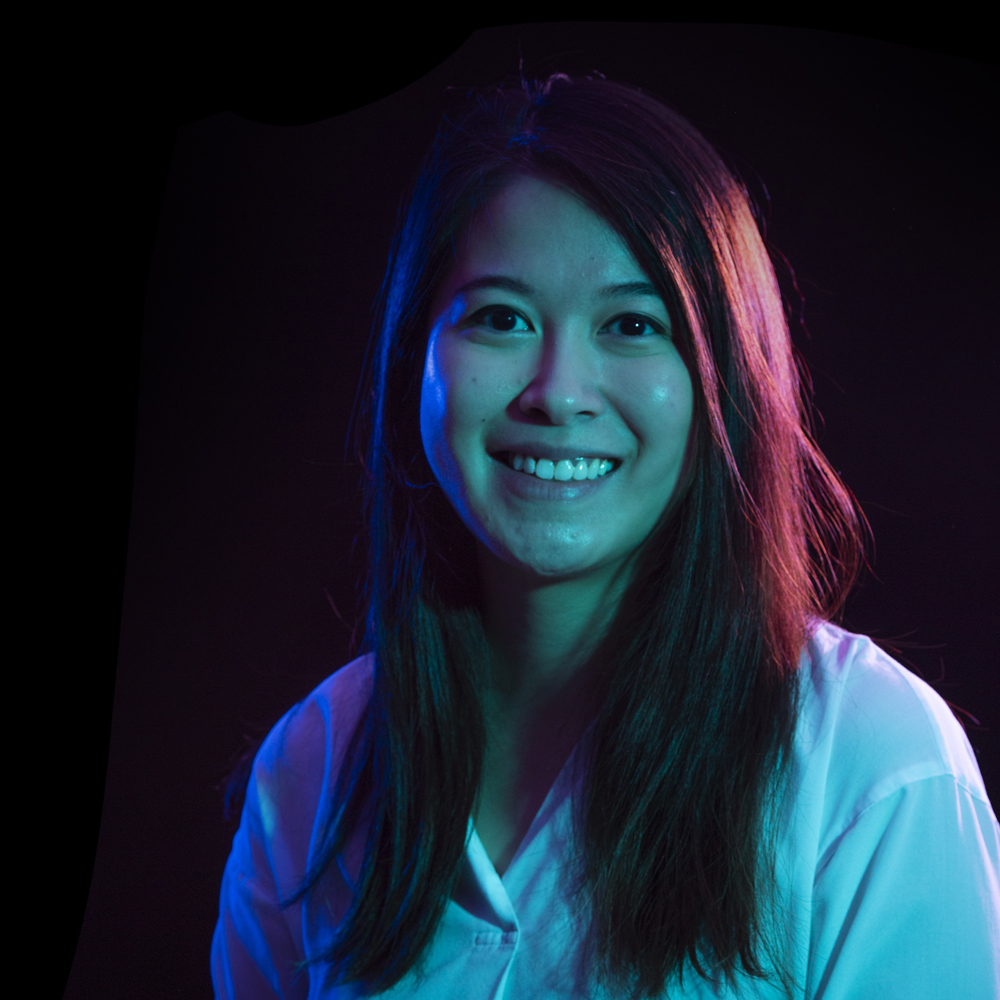 Benefit from one-on-one training and mentorship.
Form real bonds, trust and stronger working relationships with our faculty. 
NOSM Communities
The Northern Ontario School of Medicine's campus spans 800,000 km2 across Northern Ontario and includes Indigenous, Francophone, rural and remote communities as well as urban centres. Profiles of some of the more than 90 communities where NOSM residents live and learn provide you with background and learning opportunities.
The warmth of community members help provide unparalleled clinical experiences and a strong connection to the land, culture and people.
Northern Ontario has much more to it than meets the eye; the people and the landscapes ignite the soul. Be curious, adventurous and connect to nature. You'll experience diverse history through the cultures of our Anishinaabe, Métis and Francophone communities.
Our residents experience both urban and rural Northern culture. Spend time at theatres, gastro pubs, breweries, festivals, performances and art galleries. Or explore the wilderness, see a freshwater salmon run, view the Northern lights, hear storytellings of Indigenous Elders, cross-country or downhill ski, or paddle some of the largest, cleanest freshwater lakes in the world.
Residency here will change your life and your perspective.

Become an advocate for health equity.
Shape and influence your own medical education.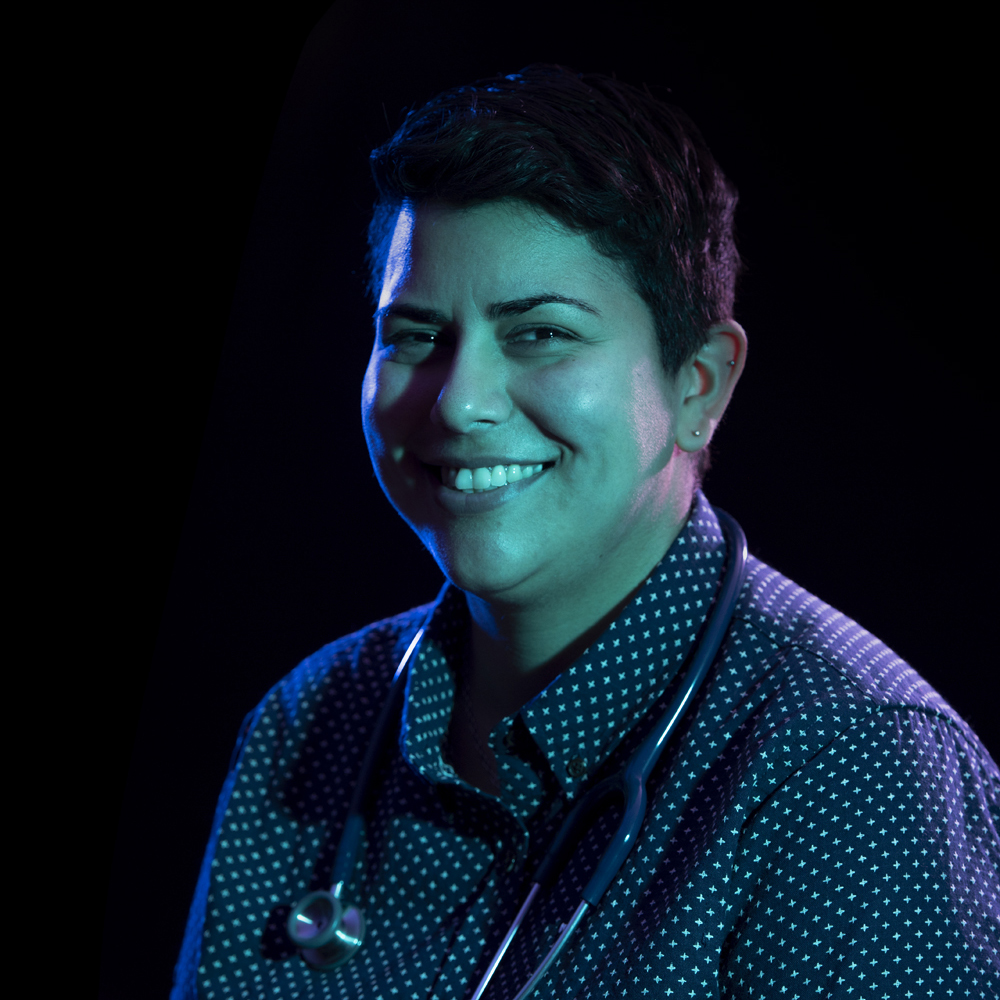 Wellness
Wellness is a leading priority. The health, well being, respect for, and safety of our residents matters most. NOSM is rolling out both a renewed wellness program and a new #RespectTheDifference movement supporting a culture of professionalism and collegiality that is kind, respectful, and caring.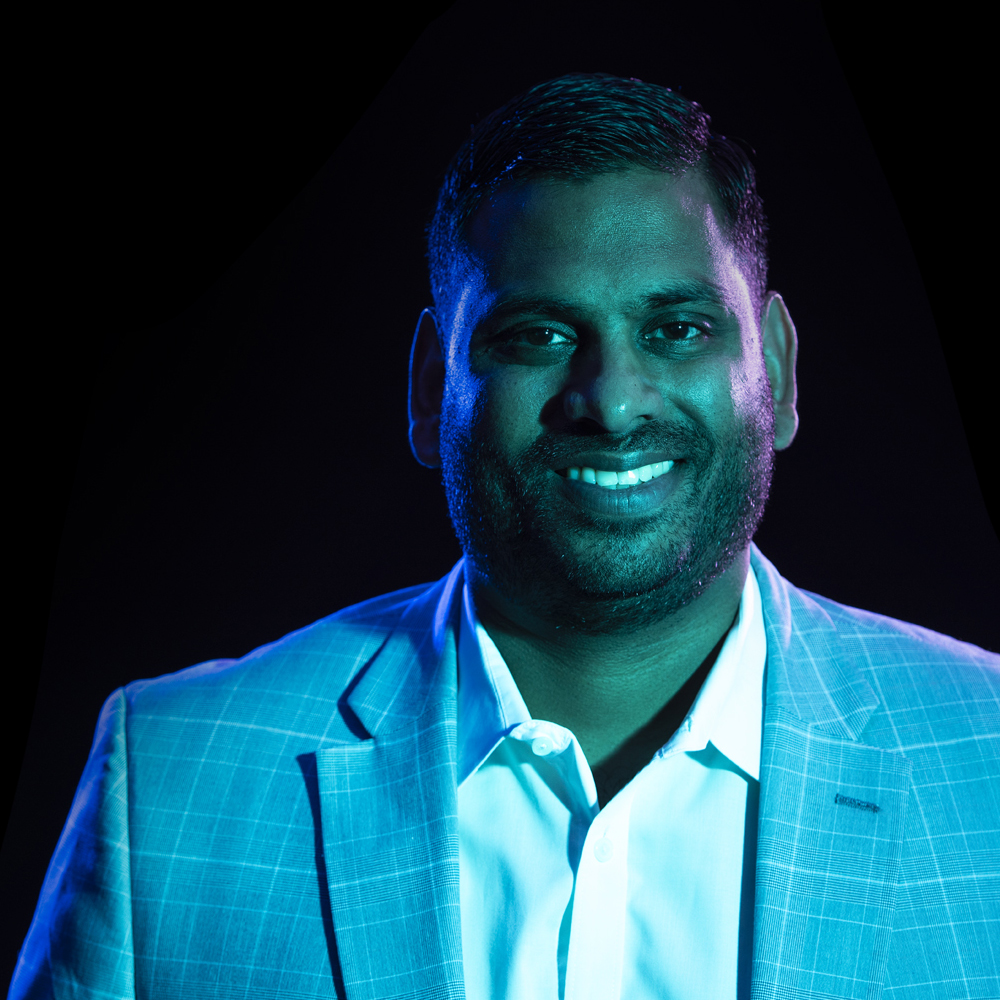 Gain competency, confidence and unique leadership skills.
Experience different cultures and realize the strength of unique perspectives.
Public Health
and Preventive Medicine
Connect with us!
Tell us more about yourself, what you're looking for in your residency experience.
Find us online and on social media using
#WantedMD @thenosm.
Contact NOSM Postgraduate Medical Education Office or email pgerecruitment@nosm.ca